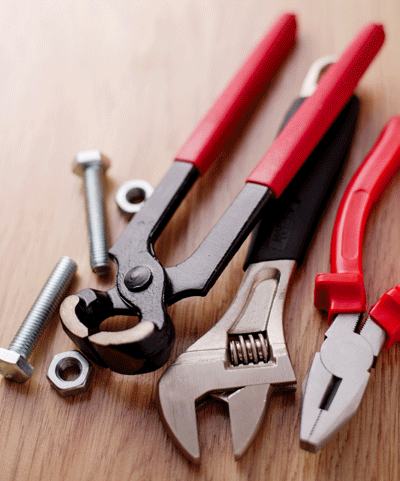 Who We Are
Drainage problem's are something which nearly everyone is faced with at some time in their life, and they can cause disruption, inconvenience, and even health risks.
Usually these drainage issues arise because of ill-constructed systems or poor quality of materials. They present themselves in different places; sinks, drain pipes, and sewers, leaving you frustrated.
The plain truth is that it is difficult to discover a drainage company that is cost effective and highly skilled who are also swift and effective in resolving drainage problem's the way you like it.
---
---
Who Is Drainage Merseyside? - Drainage Merseyside
At Drainage Merseyside, we are a family-run, company of empathetic professionals tasked with solving the drainage challenges of every home in Merseyside.
We come prepared with decades of experience, and have done just about everything in honing our skills to meet your drainage needs at commercial and privately owned properties.
We are skilled in unclogging sinks, toilets and baths; dislodging and fixing blocked and defective sewers or erecting new ones if it is compulsory. We deliver our excellent service by extensively training and certifying our technicians and engineers.
Using modern technology and techniques, we deliver drainage solutions which are affordable, quick and durable. And, we are working tirelessly to discover fresh and better ways to increase your happiness.
Drainage Merseyside's Core Values - Drainage Merseyside
True service, integrity, and professionalism are among our core values. We always remember the reason why we were set up no matter how big we have grown.
Even though we have been operating and growing for many decades, we remain an intimate, friendly business. We do not believe in service classification based on the client's budget or the job type.
We render each service having it in mind that we are dealing with people and not customers; people who demand for the issues with their drainage to be treated promptly in a manner where there is no recurrence.
We understand the stress and frustration that can come with a blocked drain or damaged sewer system. We get it, and we will commit to above and beyond service that sets you back on your daily routine in no time.
Working Hand In Hand With You To Keep The Drains Flowing
Instead, our techniques are tailor-made to suit each specific problem, by adopting modern strategies- an initial inspection and an in-depth analysis. Should we need to excavate; we won't relent as long as it is the right solution for your drainage problem.
Even though we ensure that we consort with different high quality equipment makers to deliver services at economical rates, we also ensure that our most important partner is you.
We are aware of the key part you play when it relates to keeping flowing drains and in respect to that, we offer you free counsel.
Anytime one of our professionals is called out to a job, they will sit down with you and advise you on what you should and shouldn't do to ensure you get the best lifespan and performance out of your drains.
Every Drainage Merseyside drainage service comes with a standard long-term guarantee, but we want to ensure that you enjoy the service for much longer.
---
Trustworthy And Accountable
After an inspection, you'll know exactly what's been detected. When you know what's in there, you can understand the repair methods that we suggest, and the explanations we give you for them. At the end of our service, Drainage Merseyside professionals let you verify that your drainage system has been restored to working conditions.
We charge based on the exact drainage work that we have done. We never charge you for call-outs, pre or post-service inspections, or quotes. That is not a competitive measure. It's the service we feel you deserve as our customer.
We will patiently listen to your requests and answer as plainly as possible. We are ordinary people who understand your right to know what happened to your drain, why it happened, what needs to be done and what you are paying for.